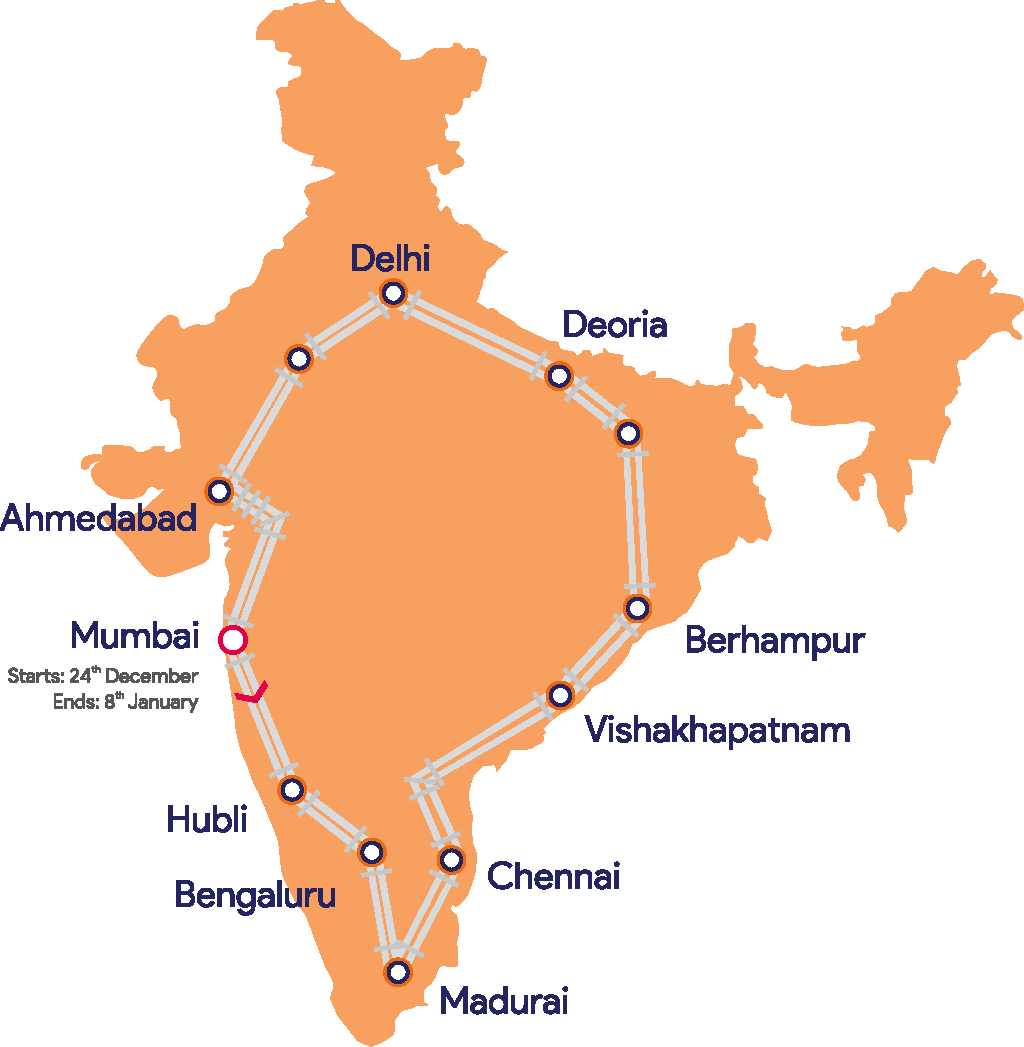 Jagriti Digital Yatra Snapshot
200
Plus Influential Speakers
300
Plus Interactive Sessions
About Us
As the pandemic ran roughshot over the country, leaving personal loss and economic devastation in its wake, India found itself on an inflexion point. The recovery has been slow, but sure. As one of the largest and oldest community of entrepreneurs in this country, we reflected on our 12 year long exercise of inspiring and encouraging youth in building the country, we were posed with the challenge of taking the physical journey into the digital space.
Here we stand, a year removed and one successful digital yatra later, armed with multiple initiatives that are doing fantastic work with the larger community and an even larger network of alumni hard at work on fulfilling their pledge.
Join us, as the Jagriti Digital Yatra takes you on a 15-day digital journey combining eminent speakers, power-packed initiatives and a dynamic fraternity; all driven by the boundless ambition to build the nation through enterprise. With the aim to inspire, innovate and incubate, the Jagriti Digital Yatra is a confluence of change-makers, leaders, problem-solvers and innovators. It focuses on the themes of Agriculture, Health, Technology, Handicraft and Apparel, Women Empowerment and Urbanization and interlinking entrepreneurship with nation-building. The Digital Yatra is accepting applications for over 2000 changemakers this year, building on our strong legacy of extending unyielding support to young entrepreneurs wherever possible.
THE EXPERIENCES
The Jagriti Yatra's experiences reimagined in the digital form. Join us for a wide-range of experiences to foster, nurture and actualize the spirit of entrepreneurship
Engage with Inspiring Minds
Chair Car and Compartment Sessions
Meet an eclectic group of inspiring Yatris from all across India through our curated discussions and activities. Listen to their stories of enterprise, exchange ideas, create case studies, and collaborate on impactful projects.
Create Your Own Business Plan
Biz Gyan Tree
A competition for the Yatris to create business plans addressing the challenges of Middle India under the expert guidance of our mentors. Pitch your ideas to a jury, and get support through our incubation.
Immerse in Sector Solutions
Panel Discussions
A forum for interaction with some of the most renowned personalities from a range of high-impact fields in our chosen sectors, engaging participants in discussions of a broader national importance.
Learn from the Best Entrepreneurs
Role Model Sessions
An immersive discourse with 12 iconic enterprises and the people behind them. Chosen for exceeding benchmarks and setting standards of excellence, these organizations are simultaneously leaving a measurable impact on the communities they serve and the nation at large.
A Digital Expo of Enterprises
Jagriti Enterprise Mela
Jagriti Enterprise Mela is designed to be a festival of enterprises. A digital expo of innovative enterprises that are working across rural and semi-urban geographies with significant traction and impact, all with a vision to build a better India.
Have the Yatra Experience come to You Join hands as we bring India back on track
To participate Apply Now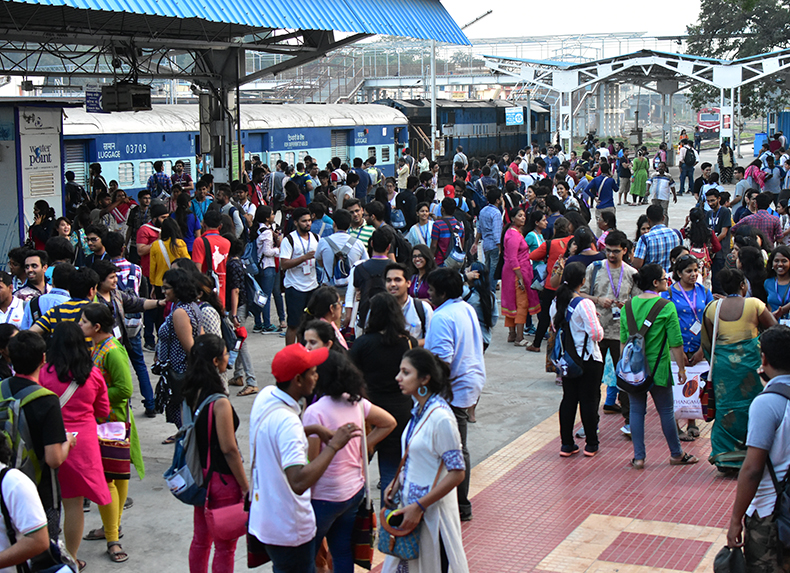 BENEFITS OF THE YATRA
Understand The India Beyond Metros
Travel with the most diverse and inspiring Indians and meet the top-notch entrepreneurs to understand and build Bharat; facilitated peer group discussions and activities and cultural immersions.
Build Your Idea As You Travel
Curated programs like Biz Gyan Tree, Kaun Banega Bargad (India's Shark Tank), mentorship from experts, and business-plan sessions to help you create your business-plan and pitch to a jury.
Get Incubated To Build Your Enterprise
Market access, mentorship, and connect to investors - our well-designed incubation program to convert your idea into a reality.
Membership To An Ever Growing Network
Get access to one of the India's biggest networks of entrepreneurs, mentors and investors, and to our exciting events, workshops, and conferences.
To participate in the Yatra - follow these steps
Register with your email id and phone number(WhatsApp).
After registering you need to verify your email id.
Open your email id and you have received an email from
selection@jagritiregistration.com to verify your email account.
Click on the link to verify your email id.
Once you verify your email, Login to our website.
Pay 100/- INR as registration Fees. (it is only an application fee)
Once you pay the registration fees, you will have access to the main form.
Fill the application form and submit the application.
Once selected, Pay the Yatra Fee (scholarships available).
Once you pay the Digital Yatra fee, you are a confirmed candidate for JDY 2021.
We use a state-of-art platform that allows for a seamless experience. Participants are grouped in cohorts and groups and are given their own separate digital rooms, where they communicate via an integrated messaging platform that allows for privacy as well as public chats, and audio and video calls, and sharing of files of all types. There are also lounges and separate activity-based rooms (like the bogies in 'physical' train) where they can communicate across their cohorts and groups. There are also individual channels for intense discussions on expert talks, seminars, and brainstorming. And, a synergetic LIVE commenting system where the action is a spectacle to enjoy itself, even if you decide to sit back and observe. But of course, you won't be able to. We promise! You will be tempted to dig in
Yes! Yes! Yes!
Knowledge-share and networking is one of the most important aspects of enterprise development. It is easy for Yatris to communicate via Rooms, groups, cohorts during their convenient time.
Creating a 2-week digital journey with supporting platforms and delivering a rich experiential program with exceptional role models, mentors & speakers calls for significant expenditure. The Yatra fee helps us cover these expenses in part. Yatra's fee is INR. 7000. The selected candidate is currently eligible for a 45% scholarship*. You can book your seat for INR. 3800.
It is suggested that you pay the Yatra fee within 7 days of selection. As we have limited seats and limited scholarships.
The program is flexible in terms of time and space. And allows for one to gain without sacrificing on their current commitments like college, jobs, or projects. No matter what your field is- NGO, College, Business, Corporate, you can attend and reap the full benefits of what JDY has to offer. Visit our
Program Agenda
page for detailed activities and program.
Yes, in fact, there are only 500 seats in the physical yatra. Only digital Yatris will be given priority. Unless you wait until the physical yatra, we are not sure how many seats will be available for you. 2020 Digital Yatris have already booked their seats for the physical journey. The same will be applicable for 2021 Digital Yatri.
JDY is the best program for students, NGO workers, Potential entrepreneurs, and Entrepreneurs. The program focuses on professional and personal development with networking opportunities. You may see how our alumni have gained from JDY in #BeAChangemaker series
Yes, as soon as you take on the esteemed tag of a Yatri i.e. a Jagriti Alumni, you receive all the advantages that participants of physical Yatra get. Yatris get a lifetime membership to the Yatri community network which is already 6200+ strong.
No, the fee covers the overall program.
The Last date for applying application is 30th November 2021.
There is six key focus area in Jagriti Digital Yatra 2021.
Women
Agriculture
Health
Technology, Handicraft, and Apparel
Women Empowerment
Urbanization
Criteria: we do not look at academic records; rather we consider the abilities, motivations, and values of the candidate. We consider the candidates' understanding of India's pressing problems and the commitment and approach to solving these.
Age Criteria: Anyone who is 18+ can participate in this program. For the facilitator, anyone who is above 27+ can apply.
Feel free to contact for any kind of Yatra-related queries from Monday to Friday 10 am to 6 pm on the following Numbers
For Applications or Partnerships - contact Pankaj Mane - +91-7021307463 or Meet Bhatt - +91-9265351979
For Donation, contact Lalitha Prakash - +91- 9820472490
For After submission and selection related queries - contact Pragati - +91 - 9352831312
For General Information - contact Akash - +91 9152584754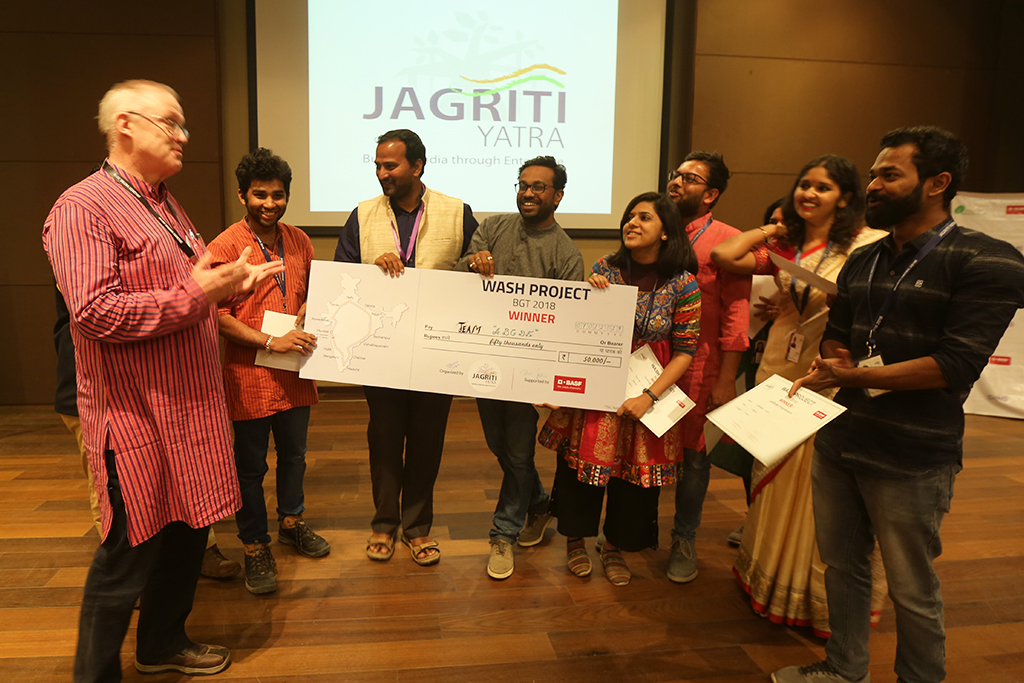 Impact Summary
Over the course of the last 13 years, across 12 journeys that circumambulated the world twice over, and one weaving a strong digital web of change across the world, we have inspired over 6200+ youngsters in bringing about a positive change in the community around them
Total number of Yatris
6200+ | Youth trained through Jagriti Yatra
Enterprises Created
28% Entrepreneurs | These 28% turned into entrepreneurs after participating in the Jagriti Yatra
41% Entrepreneurs | 41% of these enterprises have completed 3 years and are in the scale-up phase.
Influence of the Yatra
10% respondents | 10% of the respondents consider the Yatra as a "significant influence" in their personal & professional lives.
The Yatra has had an above average impact on the decision making & communication skills, and the overall confidence of the Yatris.
Effectiveness of Jagriti Yatra Network
89% Yatris | 89% of the Yatris found the Jagriti Yatra Network to be above average.
Nature of Enterprises
83% | For-profit enterprises 17% | Non-profit enterprises
For-profit enterprises
62% Enterprises | have a team size of around 10 people.
73% Entrepreneurs | Reported an annual turnover of over Rs. 10 lakhs.
Not-for-profit enterprises.
20% Enterprises of the not-for-profit enterprises have more than 30 members on their team.
47% Enterprises of the not-for-profit enterprises are funded by family and friends,
27% Enterprises of the not-for-profits have received funding from the government or CSR &institutional agencies, or both.
This is summerised exctract from an independent evaluation report by Impactree in 2016.

Anuja Bali Karthikeyan
Jagriti yatra is a nationbuilding exercise that will transform your perceptions, attitude and meaning of life
Soumitra Roy
I found a new myself within these days. And this digital yatra is really really worthy for me this year. This journey might have not been possible for me it had not been digitised this year.

Dr. Trisha Rajpurohit
Juggling between hospital duty and Jagruti digital yatra has been an experience I shall never forget. This journey of Chakra the digital yatra has completely transformed my perception of hope. Teaching us the importance of collaboration over competition, clubbing together empathy and purpose, growing and evolving together, the learnings are endless and the memories are surely to last forever.

Riddhi Bhatt
I was shocked and the ease at which I could express myself and be appreciated for it. No one here dismissed my aspirations and claim them to be utopian. That felt different. Meeting like-minded passionate people were respectful towards each other was a pleasant surprise. Each person here only wanted to go forward and just dive into this sea which had endless opportunities. The professional, social and emotional networks I was able to meet in these 15 days are overwhelming.Hi have a much broader perspective towards what I want from life and most importantly how I CAN BE THE CHANGE.
Pratikshit Sharma
Forgive me for not able to find the right words to express my gratitude. This was for sure transformational and life exchanging experience.

Mallika Mathur
As a mother of a six-year-old, I really found it almost impossible to be on a physical yatra for such a long time, but the digital version gave me this opportunity of experiencing it first hand. The energy and vibrance that my group members brought during the interactions was infectious. It brought back my dreams, it actually awakened me literally Jagriti happened.
Sayali Deshpande
Jagruti Digital yatra has changed as bit by bit, nudging slightly to be a different person, making us aware of the realities of India and gently moving us to pay back to society without any arrogance and ego. Yatra has given us the arsenal, now is our turn to pay back

Sindhu Kandipati
What an amazing digital journey. I got an opportunity to listen to so many amazing life stories Filled with highs and lows stop there is a common thread of all those stories "NEVER GIVE UP" & A strong passion to make a positive difference.

Tanaya Unhale
I don't want to call it a digital yatra, because even though the mode was digital, I don't believe that its learnings were diminished at all compared to the physical yatra. Much learning and unlearning has happened in last 14 days. Every day we were yanked out of privilege induced stupor and made to look at reality. I want to pull out of what I have learnt and felt into words, But I haven't been able to do justice to it. I feel truly privileged to be part of this digital yatra.
Sneha Raman
Thank you Jagriti Digital Yatra for being so open to teaching me new perspectives, concepts, learnings, being all in all collaborative as a programme – truly excepting ourselves and each one of us for who and what we are.

Swati
It feels so empty right now. Even though this yatra was digital, but it feels as if we were all together for real. I got habitual to the wake up calls, the role model sessions and the interaction that I had with amazing people. Thank you for giving me a new perspective, new learning and experience. I cannot thank enough for the impact this yatra has created.
Surabhi Hazra
Took me some time to collect my thoughts. This Yatra was way more than I expected. I didn't think that I could learn (and unlearn) so much, feel so much, think so much, in a 15 day timeframe - But, I did.I came to this Yatra not knowing the destination. I still do not know the destination. I'm still searching. But I know, I have the STRENGTH to find it, and I WILL FIND IT. And I won't be alone. Thank you EVERYONE - JDY Admin, DERCs, Facilitators & Yatris – for bringing your energy, sharing your thoughts, ideas, your stories, the Goosebumps, the happy tears, and the INSPIRATION. I have learnt profound things from each and every session and conversation. You ALL are amazing! I'm not sure if 2021 will lead me to the Yatra again (I pray it does), but I hope to meet you there. Cholo, aami aashchi! Aabar dekha hobe. (Bengali) Chalo, mai aa rhi hoon. Phir milenge. Take care, and Good Luck!

Wageesh Shukla
पूरी जागृति टीम का तहेदिल से शुक्रिया... शब्द काफ़ी नहीं होंगें धन्यबाद कहने के लिए... कोरोना के कारण फिजिकल यात्रा को लेकर शुरुआत में जो मायूसी थी उसे आप सबने बेहतर संयोजन और मनरंजन से शुरूआती दिनों में ही डिजिटली भी रोमांचित कर दिया... कोरोना काल में एक जगह बैठकर इससे ज्यादा शानदार, दिल को आह्लादित करने वाला, मन को रोमांचित करने वाला, तन को स्फुरित करने वाला कुछ नहीं हो सकता था... आपने यात्रा को ही नहीं जाते- जाते 2021 को भी अविस्मरणीय बना दिया.... कितना कुछ लिख सकता हूँ इस यात्रा के बारे में .... लेकिन अभी नहीं.... भावों को मचलते रहने देना चाहिए ताकि इस यात्रा का रोमांच भीतर कुलबुलाता रहे... इस यात्रा की सीख कानों में गूंजती रहे और दिल में उतरकर समाती रहे... यात्रा में देखे गये सपने आंखों के सामने झिलमिलाते रहे... यात्रा में मिले प्यार और साथ का एहसास महसूस होता रहे..... जीवन में ऐसी कोई नास्टेल्जिया वाली बात नहीं रही अभी तक इसलिए कभी नास्टेल्जिक नहीं हुआ लेकिन शायद अब ये बात नहीं कह सकता..... बहुत याद आयेगी| किसी मोड़ पर फिर मुलाकात होगी, सभी को प्यार और नमस्कार! अभी बहुत कुछ लिखना है यात्रा के बारे में तथा सभी प्यारे और संभावनाओं से भरे सहयात्रियों के बारे में नेटवर्क और फोन आफ होने वाला है इसलिए बस इतना ही ( पूरी यात्रा हमने गाँव में सरसों के खेत में बैठकर की है)
Muralikrishna M Kulkarni
I never thought i'm going to meet people from all over India in a wonderful way like this, दूर होक भी बोहोत करीब हो गए इस यात्रा से, I already started missing the whole timline. It was really an amazing journey. Every journey has something new to explore and I explored a lot of different things.बोलते हेना हर सफर का अंत एक नयी शुरुआत हे, Thank you JDY team for this yatra, All the best for everyone. Lets be in touch.
our previous sponsors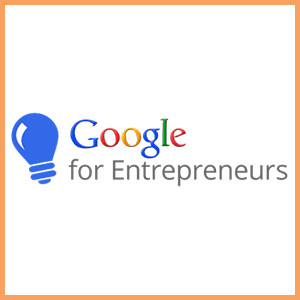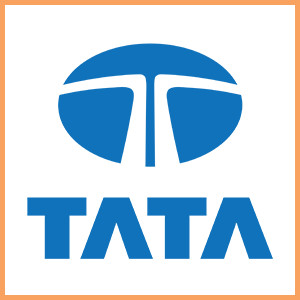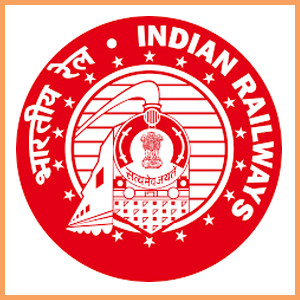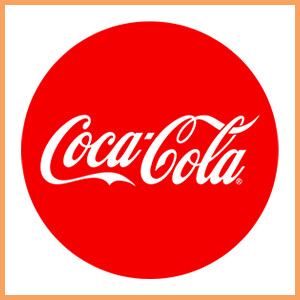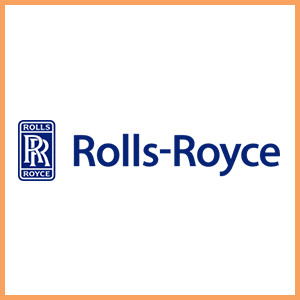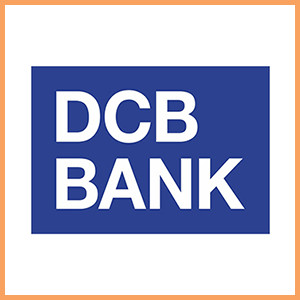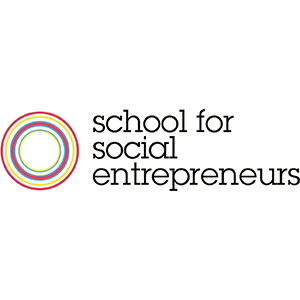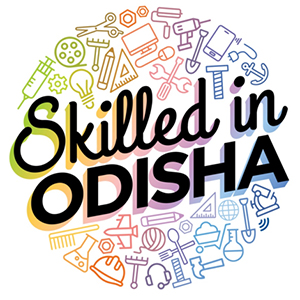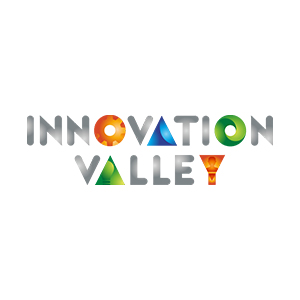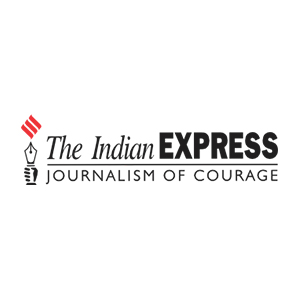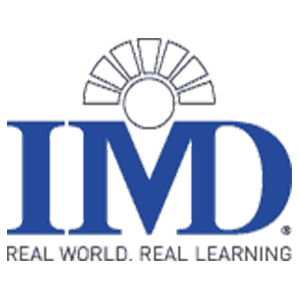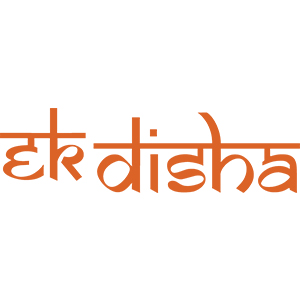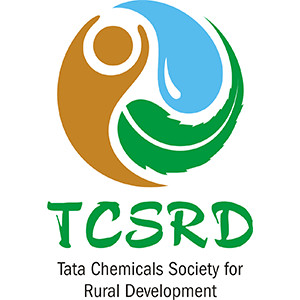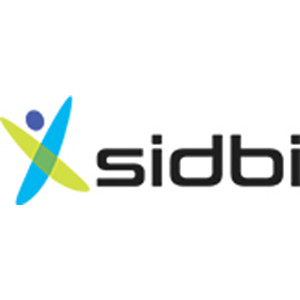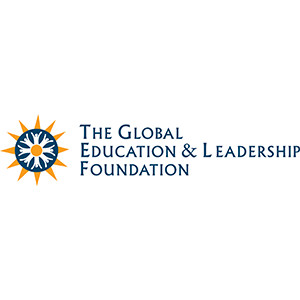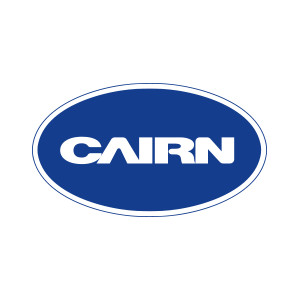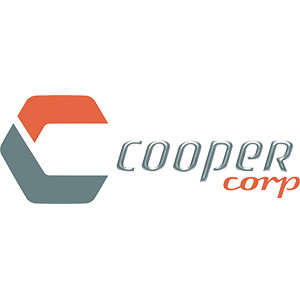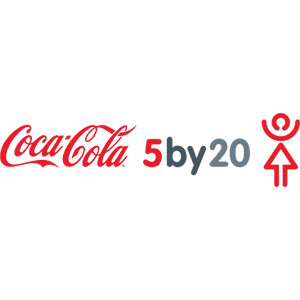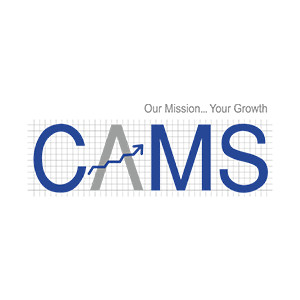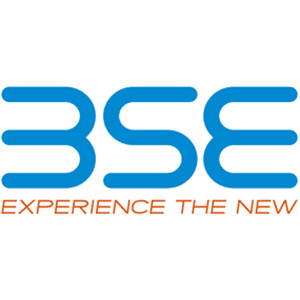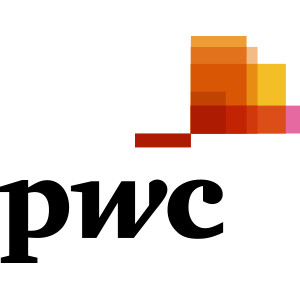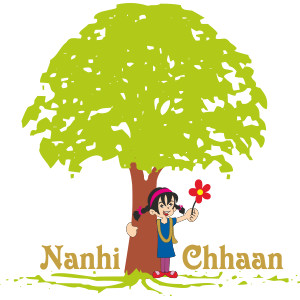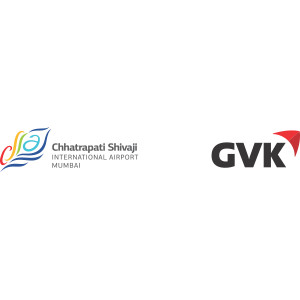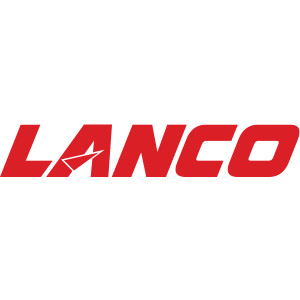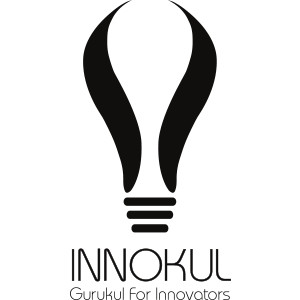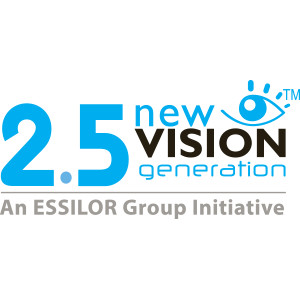 Our Supporters